Discotheque such as Clubs, Bars, etc of Kathmandu and Pokhara can be the amenities for tourists. Newly opened and existing such discotheque can be a part of the tourism destination. During or after Tour, Trekking, and other activities of tourists, their choice also can be the discotheque for the refreshment.
Those moments that the tourist spends on the clubs, bars can be a memorable part of their journey. When I was with the group of foreigners, they share with me their experience of Buddha Bar, Thamel and I found them happy with their great evening at the Buddha Bar. Even they keep on remembering the moment of bar on the farewell day in Nepal too.
It can be an example of how the discotheque can be a part of the recreational destination of tourists. It doesn't mean all tourists have to like to go discotheque. It's upon their interest and choice. But some tourists are interested to join such bars and clubs.
Discotheque of Thamel and Durbar Marg of Kathmandu like Buddha Bar, Lord of Drinks (LOD), Club Deja Vu, Ibyza, Karma Bar & Lounge, Purple Haze, Trisara, etc are becoming the hub of Nepalese and foreigners nightlife nowadays.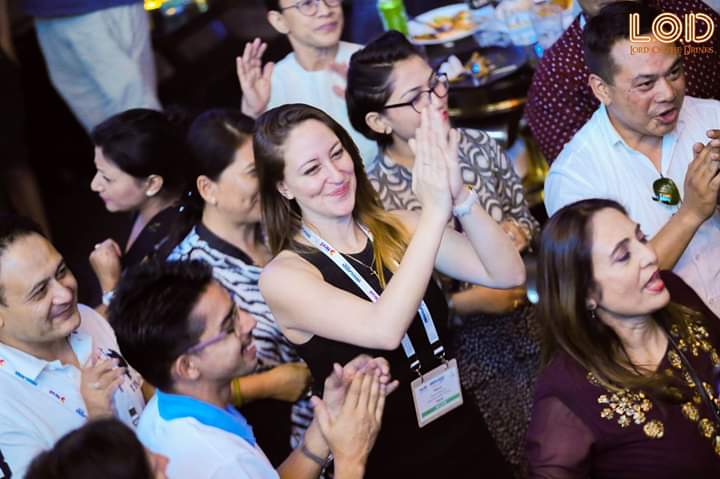 Lord of Drinks (LOD), Thamel
Likewise, Trisara, Blue Lagoon, Club Amsterdam, Bullet Base camp, Firefly, All that Jazz, Busy Bee pub, Club Nasha etc. are the popular discotheque of Pokhara. A few days ago, we had a great experience with our foreign guest in the closing ceremony of Himalayan Travel Mart 2019 at the newly opened discotheque Lord of Drink (LOD) of Thamel, Kathmandu. We found it a potential hub for the nightlife.
Busy Bee, Pokhara
It becomes the place of attraction for tourism entrepreneurs, tour operators to develop it as part of tourism. It becomes the choice of people for the weekend's nightlife too.
#hubofdiscotheque #Thamel #Kathmandu #Nepal